About us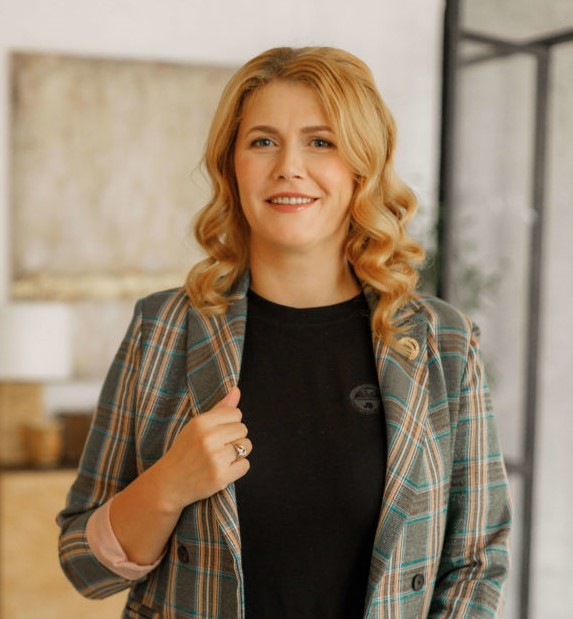 INN Audit – your Individual New Navigator in business
INN Audit – a consulting company which has been working in Ukraine since 2011 and was established as a business partner which helps to solve the problems faced by Ukrainian companies and foreign investors.
We understand the philosophy of doing business in Ukraine. Our qualified experts have developed practical approaches to solutions in various business areas based on many years of their work experience.
The range of Audit INN services includes outsourcing of accounting and tax accounting, controlling and setting up of management accounting, HR services, performance of business-events, our specialist are also experts in providing taxation, audit and legal services.
The unique approach of our company consists in the development of the integrated solution to each client's individual needs. Every client is important to us.
The principles of activity of INN Audit company ensure the creation of values that justify clients' expectations by doing a significant contribution to their success and development.